"I feel like you took my rusty train and put it on brand new tracks. I don't know exactly what shifted, but my life is moving along in a completely new way."    
L.K., New York
Why do a personal healing retreat?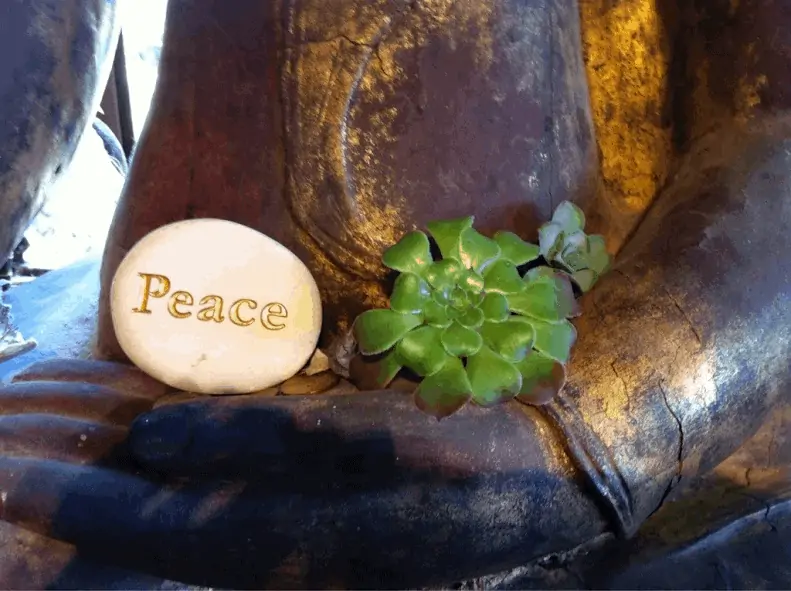 Sometimes, a crack in our world happens – an uncontrollable event, a loss, a divorce or diagnosis of an illness. We lose the ground beneath our feet and, with it, our sense of resiliency. During a healing immersion retreat, you will have the opportunity to reflect deeply on an issue that is causing pain or discomfort in your life. During my custom-designed retreats, I provide you with a personalized healing experience where you will receive my undivided flow of energy and attention over the course of one, two or three days.
The natural beauty of Santa Barbara provides an environment that is conducive to healing. The ocean, beaches and hiking trails allow for spiritually nourishing outdoor excursions, and the downtown area provides an abundance of good restaurants, cafes and retail shops which allow for fun and pleasure as a counterpoint to the deep healings.
I bring all of my 25 years of experience in counseling, extrasensory perception, energy healing and trauma resolution to our work, so that the complexity of your being is fully received. From this place of connection, you will receive energy healings that initiate a new level of consciousness so that old patterns of behavior and relationship can be transformed. In this safe environment, a gentle unfolding happens, and a new perspective on life can be anchored.
Recently, a client came for a healing immersion retreat after suffering a catastrophic loss in her life. Our time together included several hour-and-a-half sessions of energy and trauma healing in my office as well as informal time spent walking on the beach or in town, visiting special sites, and chatting over fabulous meals at seaside restaurants.
This gave her time to integrate the healings and allowed for questions underlying her loss and grief to come up: How will my life continue? What is my purpose now that my life has changed so much? What is the deeper meaning of this loss?
When she returned home after three days, she had developed a solid foundation and could face her life anew. We have continued our sessions long distance, allowing her to receive further support as she faces life without her partner.
Another client attended a personal healing retreat in order to be empowered in her struggle with weight loss. At the end of our time together, she told me that the highlight of her retreat was a 3 mile walk we shared, during which she finally felt a sense of victory in her battle.
You don't need to be processing a major event to come for a healing immersion retreat. We can use our time together to deepen your connection to your self, your creativity, your spirituality or your sense of purpose in life. Even a half day retreat will leave you feeling relaxed, rejuvenated and more in touch with your essential self.
To inquire about creating your own personal healing retreat, please email me for availability and prices.
Prices for half day retreats start at $350, and full day retreats start at $650.
For more info: www.daniantman.com