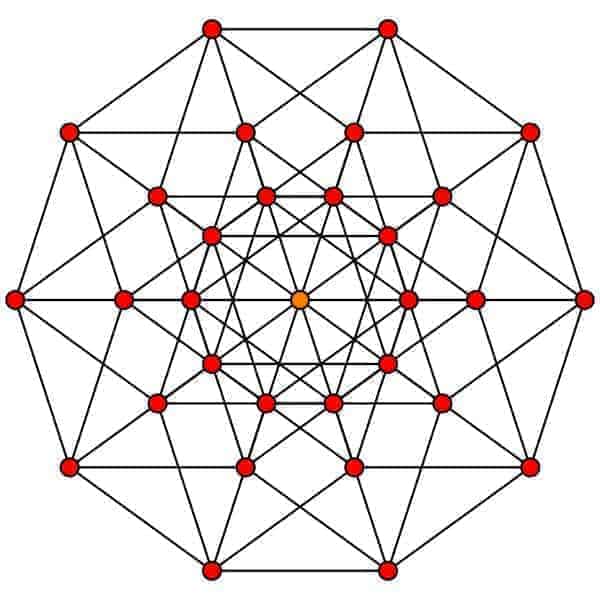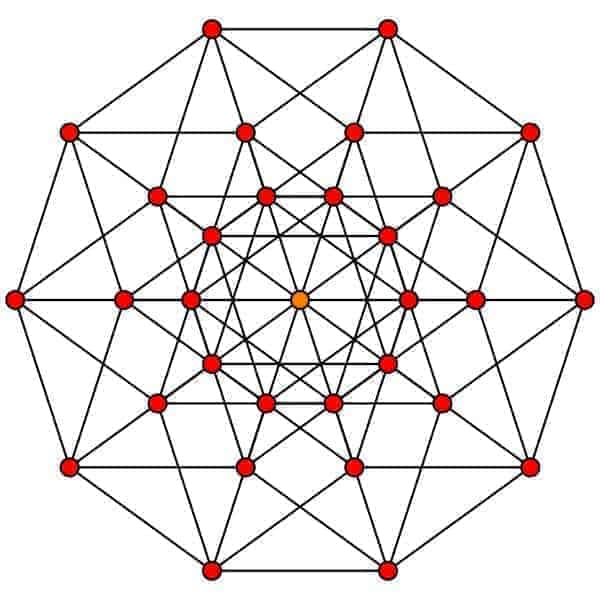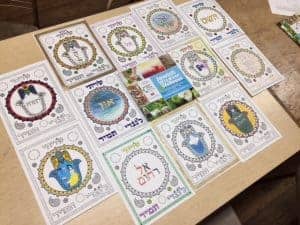 CLASSES
"When you feel a lack of understanding and your creativity declines, run to the hidden spring!"
Rav Abraham Issac Kook
Classes offered:
Shiviti: Creating a Jewish Meditation Practice
A shiviti is a visual aid for meditation and contemplation, using Hebrew names of G-d. Every Hebrew letter has a divine vibration that is amplified when used in divine names. The divine name can be used as a portal to devekut (union).  When we meditate in this way, we are carried into deep silence and unitive consciousness.
In this workshop you will create your own shiviti with a name of G-d that resonates with your soul. You will take home a daily meditation practice that includes chanting, repetition of the divine name, and awareness of the breath.
No previous experience with art or meditation are necessary. Materials will be provided.
Scheduled Venues:
Congregation Bet Haverim
1715 Anderson Road, Davis, CA 95616
Sukkot, September 23, 2018 #:30 – 6:30
Call: 530 758-0842 for more details
Release Emotional Energy Blocks and Heal
With Laura Fine, Dani Antman, Deborah Allen and Robert Jokel
$197 $25 Suggested donation
Through this 8 week course, Energy Healing Therapist, Laura L. Fine interviews 3 world class nation-wide experts in the field of Transpersonal Energy Healing, to help you unwind ingrained emotional patterns that limit your life and cause you pain.
Reactivity happens repeatedly throughout our daily interactions, if you do not have the skills to stay centered and stable. Inner peace isn't a quick fix. When you find yourself repeating a behavioral pattern you have judgement about, it's highly likely due to a conflict between your conscious and subconscious mind. Where the conscious and subconscious mind rub up against each other, there is often an emotional energy block.
This course offers you profound knowledge that can change the direction of your life through new self-awareness. You will learn how to discharge emotional tension from your body, calm yourself when emotions upset you, and gain objectivity to be less judgmental towards yourself. By the end of this course, you will have unique and powerful practices to call upon when you find yourself stuck in an emotional energy block.