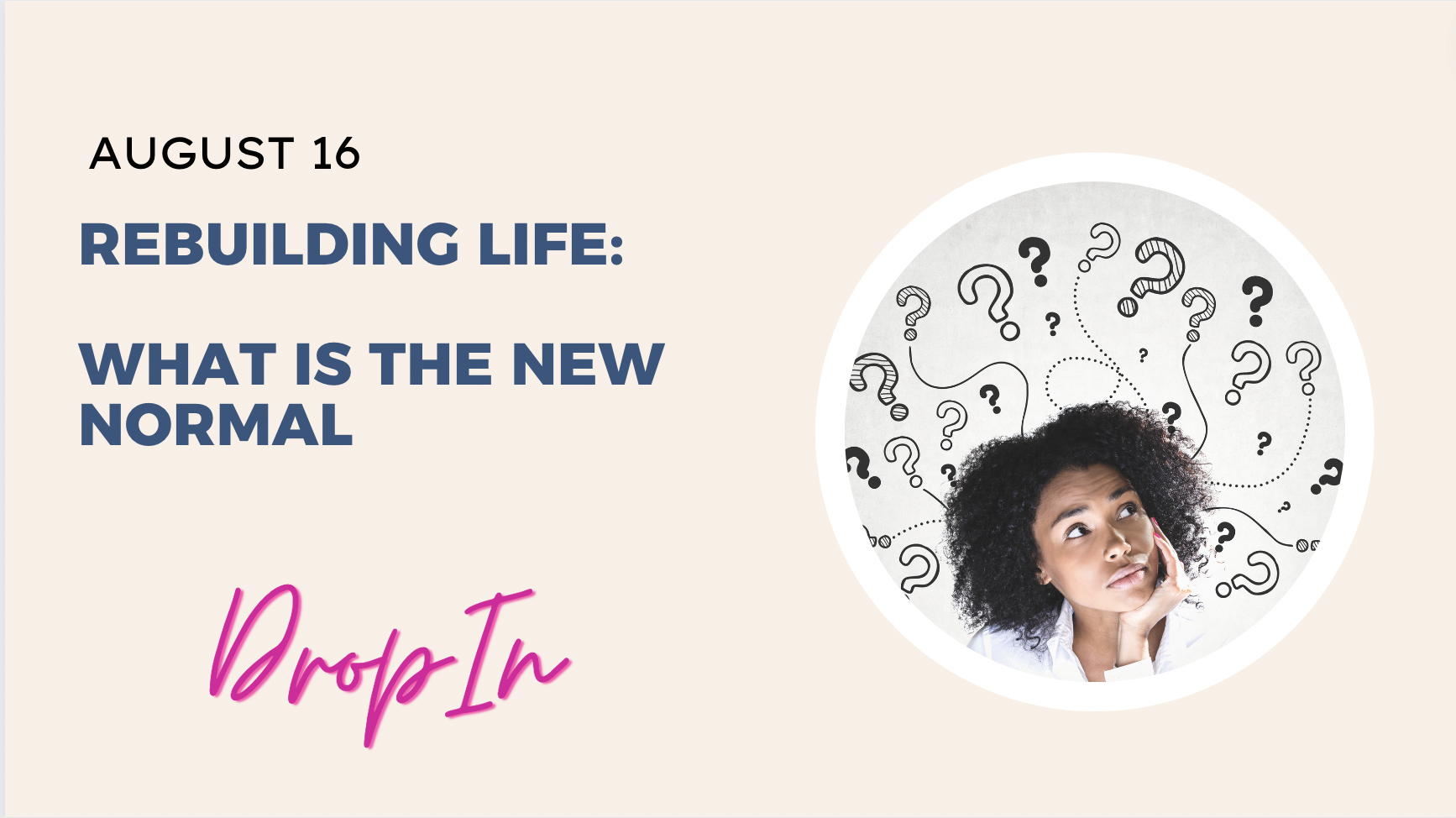 Kate West and I are excited to announce the topic of our Monthly Drop-in Class:
Rebuilding Life: What Is The New Normal
Wednesday, August 16, 2023
9 – 10:15 am PST, 12 – 1:15 pm EST
Each class will start with an introductory talk by Dani, followed comments from both Kate and Dani, and then we will open the conversation to the group for a lively discussion.
Each class will be an hour and fifteen minutes long, to allow for ten minutes of silence at the end, so we can support your integration process and amplify the group energy field.
All who are on a spiritual path are welcome, you needn't be in a Kundalini process to attend.
These classes will be recorded, and the recording will be sent out to all who register for the class.
For more info and the full lineup of monthly classes click the Register Now button below.