Recalibrate – Revive- Restore
Experience a total healing immersion on your own customized healing retreat facilitated by master energy healer and counselor Dani Antman, SEP. Half day, full day, and 3 day retreat packages are available! Rates start at $300. for a half day retreat. Call for your custom retreat package.
If you are ready for a profound transformation in a safe and nurturing environment, then this retreat is for you. Our time together becomes a flowing inquiry into your healing process.
Your retreat takes place in gorgeous Santa Barbara, nestled between the mountains and the Pacific Ocean, and recently voted as one of the best places to live in the USA.
Perhaps you are recovering from:
Recent Loss
Job Transition
Divorce
Cancer Treatment
Accident or Trauma
Or perhaps you just want to give yourself the luxury of focusing on one particular aspect of your life.
During your healing intensive, I will create a custom program to address your intent for healing. Each retreat is unique and guided by your personal needs. There will be time for beach walks, local outings and superb California cuisine.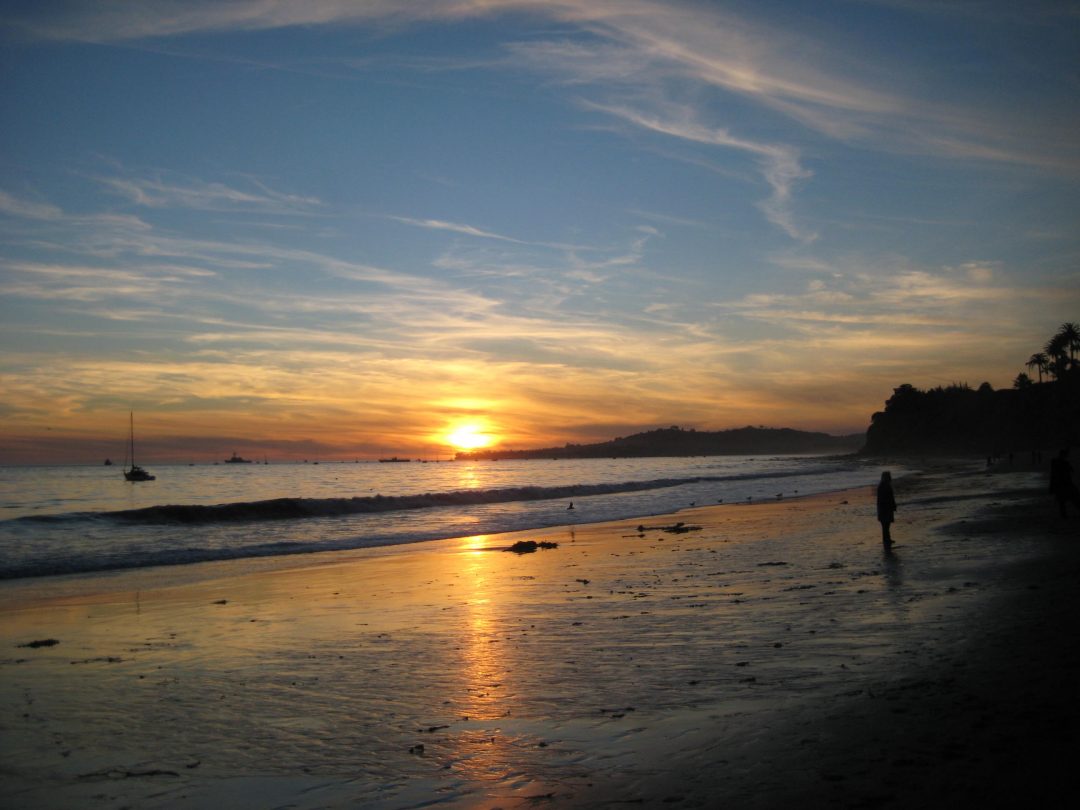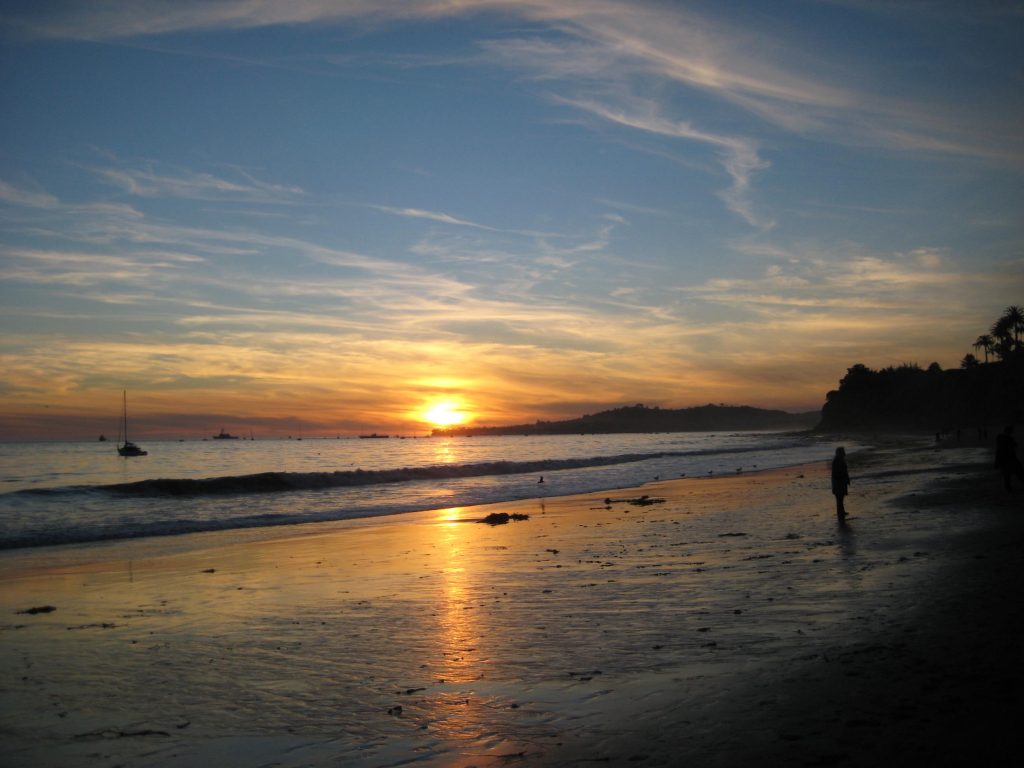 Recent testimonials:
Undergoing treatment with Dani Antman has been a deeply meaningful experience that is steadily improving the trajectory of my life. I was referred to Dani by a doctor of mine who sensed that despite having my medical issues adequately managed by Western medical standards, a heavy toll of past trauma, personal setbacks and ongoing pain was still eating away at my being. Although deep down I had a desire to move forward, I had no idea where to begin. In Dani I have found a spiritual advisor and life counselor wrapped into one incredibly supportive, understanding and knowledgeable individual. Under Dani's care I am cultivating a deeper sense of self that is no longer tethered to my insecurities and bad memories. I am learning how to take back control of my body and mind while gaining the courage to redirect my energy toward a meaningful life purpose.
After beginning my work with Dani via Skype, I had the opportunity to travel from New Jersey to Santa Barbara to visit her healing practice in person. During eight healing sessions spread across eight days, I gained valuable tools that I will forever have for my own betterment. With the goal of regulating a nervous system that had become compromised by a near-death experience, illnesses, surgeries, depression and drug addiction, Dani used touch to tap into key healing centers throughout my body. In these sessions, I felt a strong sense of security as Dani guided me on how to own the emotions and sensations that arose. In the process I experienced major shifts in the perception of my pain and thoughts, a growing acceptance of my emotions and a deep sense of connectedness both mentally and physically.  Stephen, New Jersey
The personal healing retreat was amazing. It was a journey of self discovery and the of healing points of inner fear, past sorrow and losses which were all washed out after the healing sessions. I loved the daily morning walks by the beach and the dinner at El Encanto! Balsam A.K., Dubai, UAE
Please email me to discuss retreat availability and registration: