Shift your energy to restore your innate vitality, release fear, and relieve pain and suffering.
Dani Antman is an internationally known energy healer in Santa Barbara, CA where she treats people to create optimal wellness and increase their success and fulfillment in life. Distance and in-person healing sessions are available.
Energy Healing • Kabbalah Healing • Trauma Healing

Dani Antman specializes in energy healing that works with your subtle body, or aura, a living record of your life experience. Spiritual, hands-on healing uproots unhealthy patterns, clearing the path for you to be present in the new, productive life you wish to create. Your whole person – not just symptoms – is treated holistically to balance your physical, mental, emotional and spiritual wellbeing.
Trauma healing is available to treat the negative effects of PTSD, abuse, accidents and surgery.
Kabbalah healing is integral to Dani Antman's practice. Kabbalah healing draws from the Jewish mystical tradition and uses the ten sefirot of the Tree of Life to enliven your greater wholeness. It shifts the deepest patterns enabling you to engage fully in life with an open heart. Then you can embrace your gifts, instead of turning away from life's challenges in frustration and fear. Suffering ceases as a holistic awakening suffuses your body.
Energy Healing with Dani Antman Relieves These Conditions:

Click on any condition for more information about how you can be helped by Dani Antman
Wake Up

Dani Antman's clients claim a feeling of peace, reduced pain and an increased capacity to cope with life's ups and downs during and following their sessions with her.
Dani is a spiritual and personal growth guide, an Interfaith minister, and is dedicated to assisting seekers on their awakening journeys.
Brand New! Click here for an interview with Dani with Donna Stein, founder of Tiferet Journal of Spiritual Literature.
DISCLAIMER:
Energy healing is not a substitute for traditional medical treatment. Consult your doctor for serious illness.
Testimonials
"I recently had an opportunity to work with Dani Antman over the phone, and found the experience to be unique and powerful, allowing a deep healing for both my son and myself. Dani is warm and genuine, an amazing healer working in many realms with courage and sensitivity. I would recommend her work to anyone who is willing to visit the deepest places in their souls in search of their own inner Truth."
Patricia Hess, Founder of Center Heart, Princeton, NJ
"In a material world of duality, where the forces of darkness appear to be gaining ascendancy, Wired for God, Adventures of a Jewish Yogi, inspires in us the promise that the light within each of us is still accessible."
- Tony Sunderland, Readers Favorite Reviews (Five Stars)
Exclusive Personal Healing Retreat
Recalibrate - Revive- Restore
Experience a total healing immersion on your own customized healing retreat facilitated by master energy healer and counselor Dani Antman, SEP.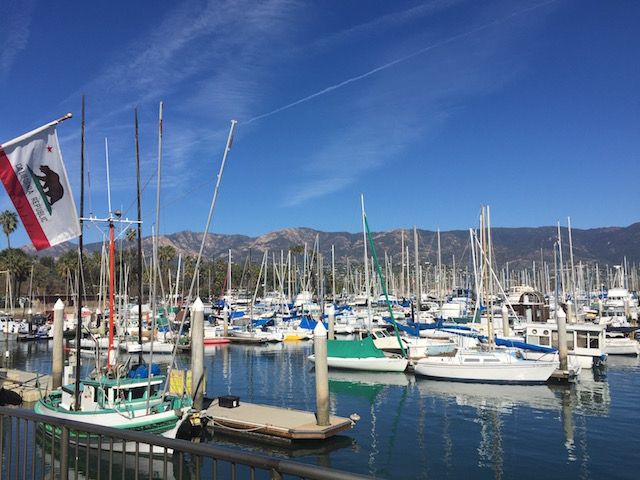 Read more