Touched by Eternity,
Grounded in Reality
How to Navigate the Upheaval of Awakening and Discover your True Self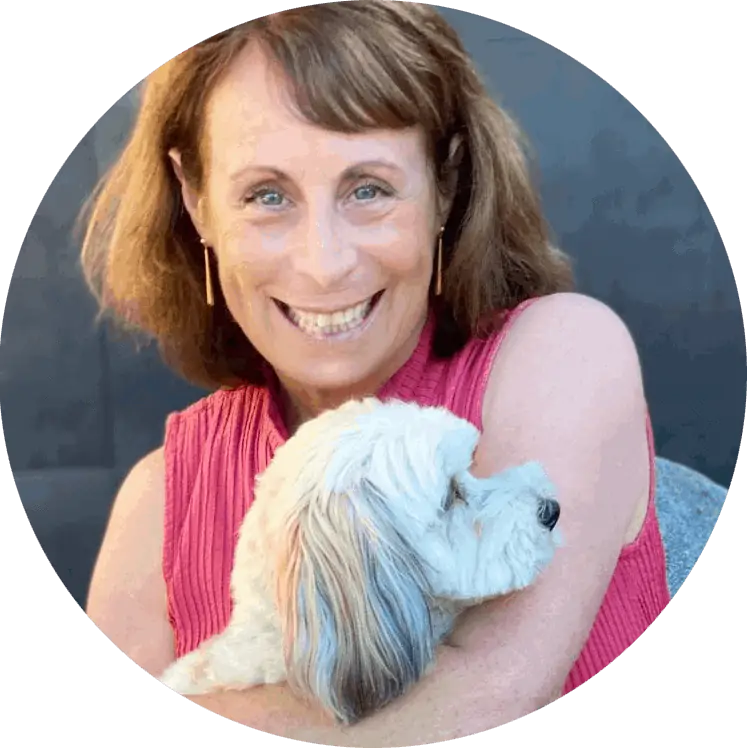 A Seven-Module Online Course led by Dani Antman, healer, counselor, and author of Wired for God, Adventures of a Jewish Yogi
Course Start Date: January 19, 2021
Learn essential skills to manage the lived experience of awakening so that you can better show up for your life, reclaim your bliss, and align with your unique work in the world.
Course begins: January 19, 2021
Seven Consecutive Tuesdays
9 am – 10:30 am PST, 12 pm – 1:30 pm EST
Special Course Bonuses
Interview with Kenneth Porter, MD., psychiatrist and author of Apollo's Lyre, about psychiatry, kundalini, and spirituality.
Interview with Kate West and Katrina Michelle, PhD., LCSW, co-producers of the film, When Lightening Strikes.
Free bonus Q & A session, Tuesday, March 9, 9-10:30 am PST, 12-1:30 pm EST.
I see you. You are committed to your spiritual path. You've read countless spiritual books, and attended numerous spiritual retreats and workshops. 
You've sat on your cushion and chanted. You've prayed. And you've meditated… a lot. Then one day you experienced a glimpse of the realization you've sought for so long: a spiritual opening filled with light, bliss, and a sense of oneness.
Perhaps your bliss lasted a day, a week, or even a year or two. Then, suddenly… it all disappeared. And you desperately want it back.
Instead, you have insomnia, mood swings, headaches, anxiety, or uncontrollable body movements. You might feel disoriented and disconnected from friends and family. You might even think you're going crazy.
Today, the term spiritual awakening is used to describe a number of experiences, from the initial stirrings of spiritual longing to the first glimpses of unitive consciousness to the radical shift into nondual awareness.
Truth is, it doesn't matter if it's your first awakening experience or your tenth, every expansion requires an integration process. Your physical, emotional, mental, and subtle bodies need time to recalibrate. Your brain and nervous system get rewired, as well. This is when whatever remains unprocessed in your psyche rises to the surface to be healed. For many, it feels like their lives are crashing down around them; they can't find stable ground.
Even worse, most teachers don't offer the tools needed to navigate this stage of process. Others completely bypass the topic of Kundalini, the inner force of awakening.
Imagine if…
You were supported in this sacred process of transformation.
You were taught to view your symptoms as blessings, rather than curses.
You were taught how to ground yourself, to embody the intense surges of energy and move forward with your spiritual process.
You were shown how to overcome the fear and bracing in your body, and you were able to function in the "real world" again.
You belonged to a group of spiritually awakening people in similar processes, a place where you could safely share your experiences without judgment.
This is why I created Touched by Eternity. And this could be your community—a safe place to surrender to your spiritual process and fully embody both your human and divine selves.
Personal Message
I'm an energy healer. I'm passionate about this work and have spent the past 30 years expanding and perfecting my knowledge of mind/body medicine. After decades of working with innumerable clients, one thing has become abundantly clear: spiritual awakening and healing are intertwined paths. Simply put, inner healing work enables the contracted and frozen places within us to open, so that our essential spark can emerge. Only when we are free of these contractions, can we become the multidimensional, awake beings we were born to be. This is why we are here. This is our birthright.
My personal path includes a vast range of modalities and experiences, including yoga and the study of the subtle body, Jewish mysticism and Kabbalah, a challenging 12-year Kundalini process, and a near-death experience that completely changed my life.
After my near-death experience, I turned to Somatic Experiencing, a gentle, body-based process, to heal the after-effects of trauma. I was so impressed with the results that I became a certified practitioner of the method. It's a profound honor to help people regulate their nervous systems and manage the effects of post-traumatic stress disorder and trauma. In doing so, I realized that these body-based methods can be helpful in managing the overwhelming symptoms of the awakening process.
Despite having excellent teachers, I, too, struggled with many of the obstacles that spiritual seekers face: ego inflation, doubt, pride, seduction, a failed marriage, isolation, and disillusionment. The spiritual path is not for the faint of heart! 
Yet, I look back and feel fortunate. I was blessed to be supported and guided by impeccable mentors. And it made all the difference. As a result, I am adamant about the importance of correct spiritual guidance—it is critical to feeling grounded and safe. It was only because I felt safe that I was able to fully open to the sacred process unfolding within me.
Recently, I shared my story in an online, video interview with Rick Archer (Buddha at the Gas Pump, https://youtu.be/K-Vv2z-SQEU). What a pleasant surprise! I was so well received—many reached out to request help navigating their own paths. This is my greatest joy—guiding others on their unique spiritual journeys. If my story speaks to you, please consider reaching out with your questions, connecting with me and my community, or participating in my upcoming online course, Touched by Eternity.
"It doesn't matter what subject we're on, I just like hearing Dani talk. I enjoy the way she perceives the process of awakening, healing, and the world. She articulates very complex levels of processes easily. I love the way she facilitates and it's rare to engage with someone at her level of awakening. I think she is amazing!"
-Tom Schneider, Artist
"I have known Dani Antman for over 20 years, as my teacher, energy healer and special wise person in my life. She creates a non-judgmental and loving healing container. After my husband died, her healings helped me climb out of my numbness and tolerate my extreme grief. I am forever grateful for her beautiful gifts of healing, and her understanding of the soul's journey."
-Ellyn Shander, MD
"I have known Dani for many years as a healer and teacher. My sessions with her had a big impact on my awakening process. I am deeply grateful for a session during which helped me drop deeper into what was present for me. The questions she suggested as a part of my inquiry process have been so powerful. They allow me to relate to Reality in the details of my daily life."
-Samar Ajami, teacher, School of Nondual Awakening and Healing
"Dani has a natural teaching ability that is very balanced. I love the way she facilitates to help people participate comfortably. I get overwhelmed with too much information, and she makes things digestible. I learned at my own pace and didn't feel intimidated by those who knew more. I love how she gently welcomes information from others. Her class strikes a balance between the deepest spiritual truths and practical information that is applicable to ordinary life."
-Pam Bodnar, Reiki Practitioner and Meditation teacher
"Dani is a gifted, intuitive teacher with the highest level of spiritual attainment, whom I've had the pleasure of knowing for 20 years. She is kind, funny, and human in the midst of her stable, grounded, awakening. Dani brings decades of relational skill working with people in all stages of spiritual awakening, to each new student.  If that weren't enough, her written work is exquisite. I highly recommend Dani as a teacher, healer, author and guide on the path to Enlightenment."
~ Jonathan E. Labman, teacher, Licensed Professional Counselor and author of: Simply Awake, Taming the 3-Ring Circus of Your Mind, and An Ordinary Being
Here is what you will learn: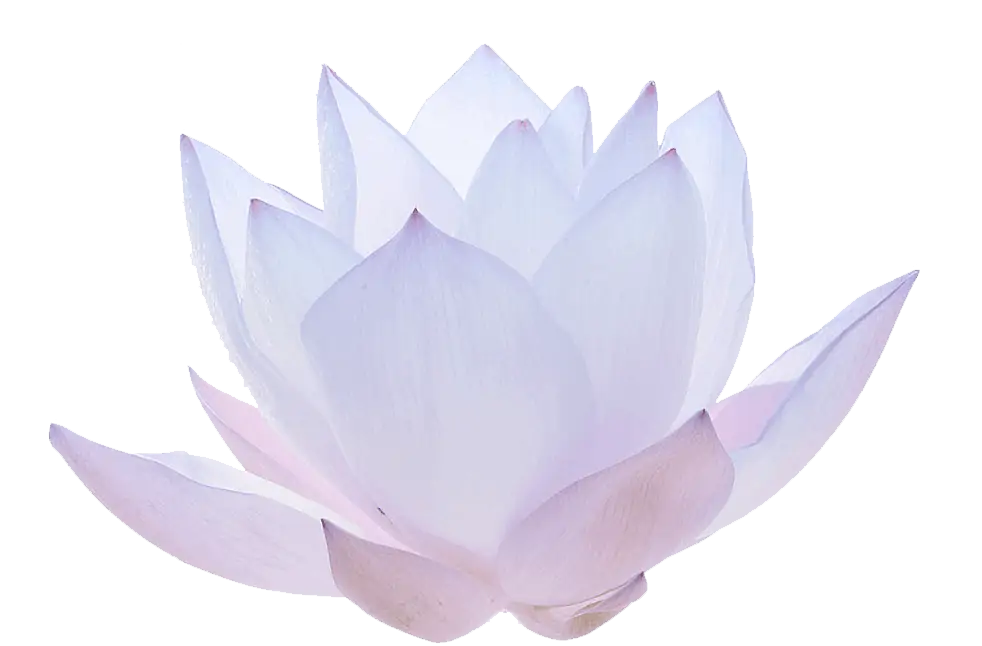 Module 1:
What is a spiritual awakening?
Making Sense of the Spiritual Journey
Who is the "I" that awakens?

Expansion, contraction and stillness

Different processes for healing the relative and being in the absolute

Practice: Embodied awareness and presence at every stage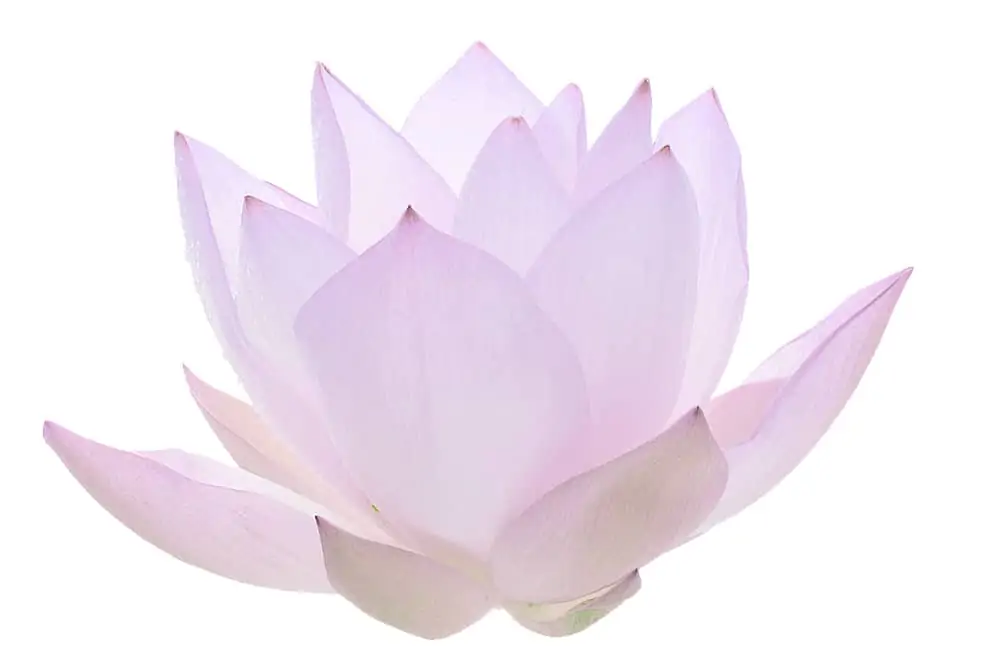 Module 2:
The Subtle Body and Subtle Reality
Understanding the subtle body in the awakening process
Understanding subtle body functions

Kundalini and spiritual awakening

Developing the witness

Practice: Tune in to your chakras & subtle body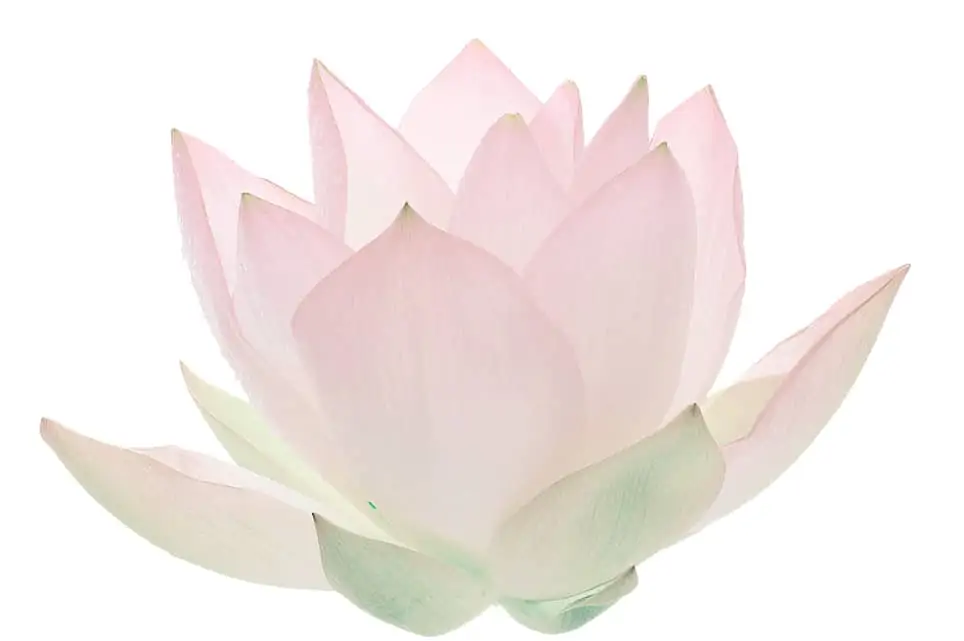 Module 3:
Welcoming Opposites  
Embracing the Shadow Aspects of Self
Wholeness as the union of light and dark (oneg and nega)

Oscillation and titration as a path to integration

The "third thing" and embodied presence

Practice: Holding opposites, and the "third thing"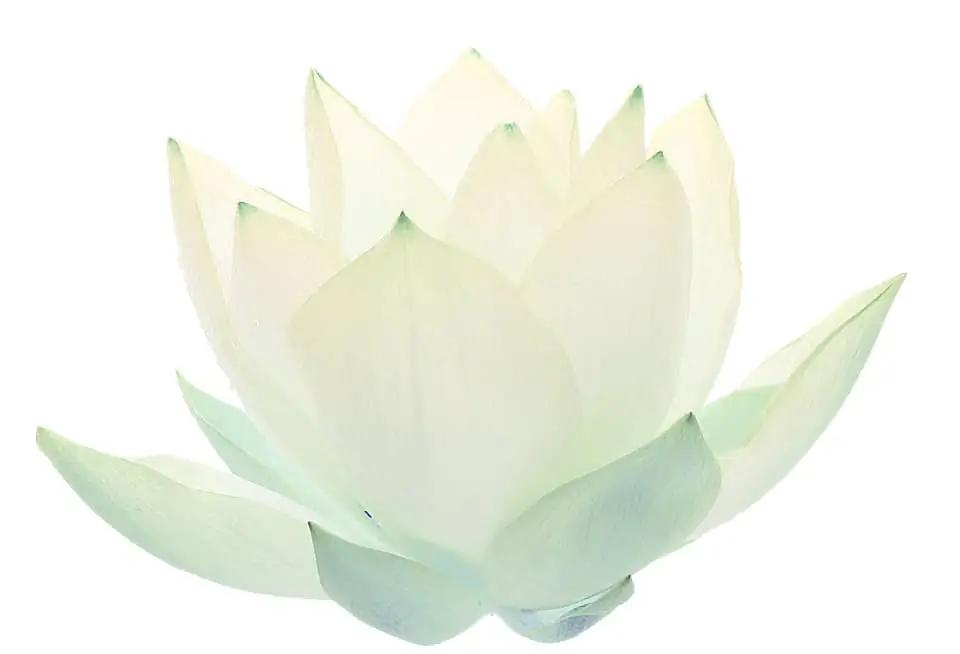 Module 4:
How to Manage Uncomfortable Symptoms
Building Capacity in the Container of the Body 
Tolerating intense/uncomfortable sensations

Increasing capacity in the body

Identifying the core healing theme

Practice: Working with the body to embody sensations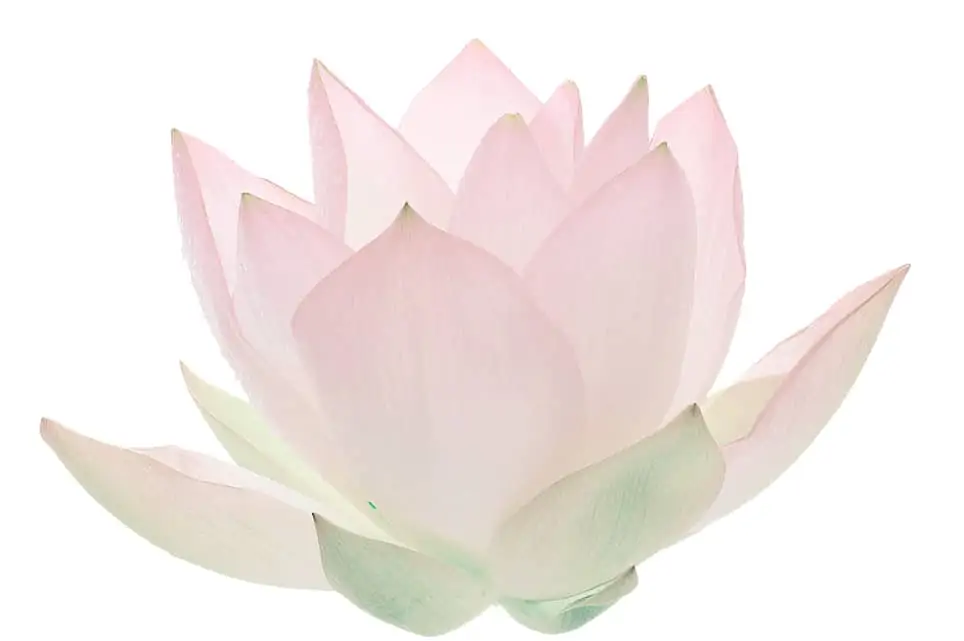 Module 5:
Working with Traumas from the Past 
Simple Practices that Create a Greater Sense of Ease
What is trauma and PTSD?

Why do past traumas come up when I meditate?

Resources to deal with anxiety and fear

Practice: Working with the body to dissolve anxiety and fear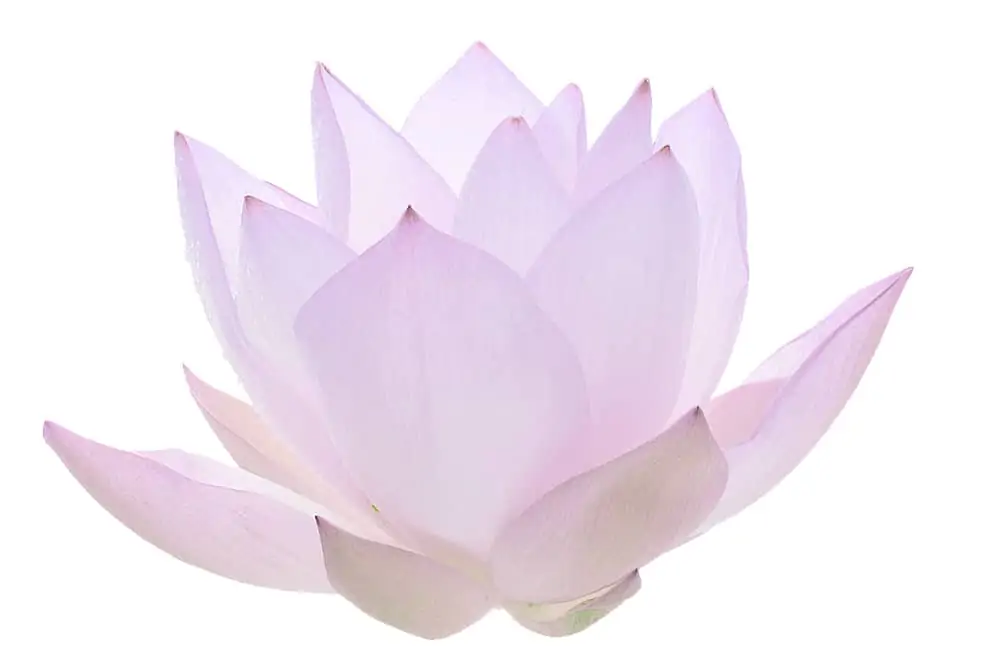 Module 6:
Living the Awakened Life
Live a grounded life in the midst of your awakening
Surrendering and supporting the inner process

Action without ego

Self care

Practice: Meditation with the Tetragrammaton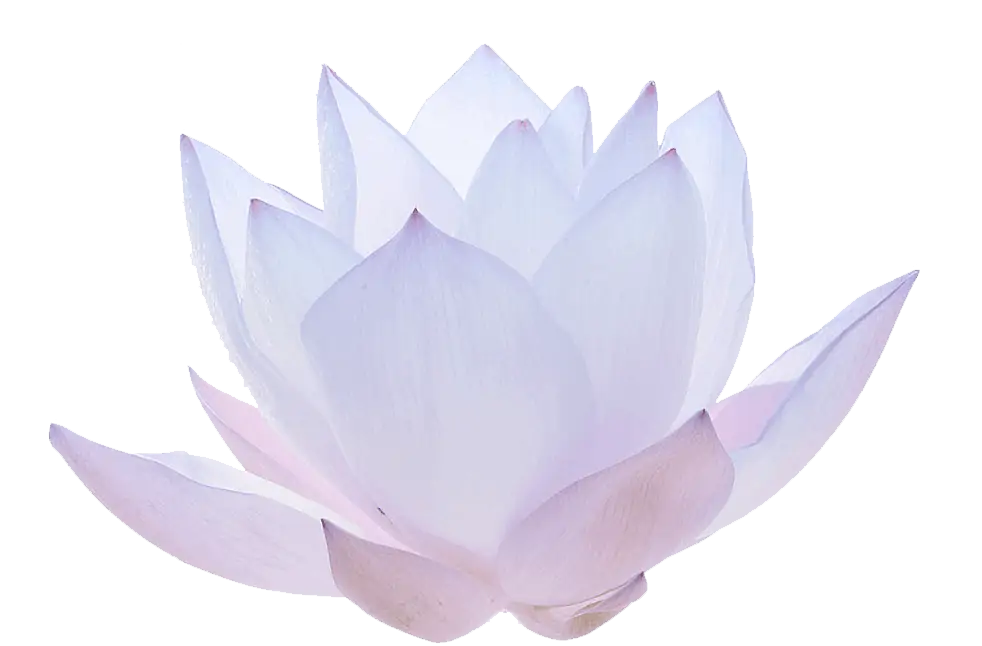 Module 7:
Back on the Cushion: 
Keeping the fires of spiritual practice alive
The purpose of spiritual practice

Maintaining a spiritual practice

Committing to self-care so that your process unfolds with optimal effectiveness

Creating a sacred setting for your practice

Q & A
"Dani is a grounded and knowledgeable group leader. I loved the balance of support and learning. Highly recommended!"
~ Sara Rotger, Psychotherapist
"Dani Antman's loving, compassionate, counseling is life-changing and spot on. Her distance healing has amazed me with its power and immediate effectiveness. After one session, I experienced expanded love and heart-opening."
~ Claire Pamplin, educator
It's More Than A Course, It's A Community!
You will become part of an intimate, like-minded community. There will be a private Facebook forum where you can share your experiences, resources, and learn from each other. As part of each week's curriculum, you'll be given practices and invited to share your experiences to the group page. This will create an intimate bond with your fellow course participants who understand what you are going through and will become allies on the awakening journey.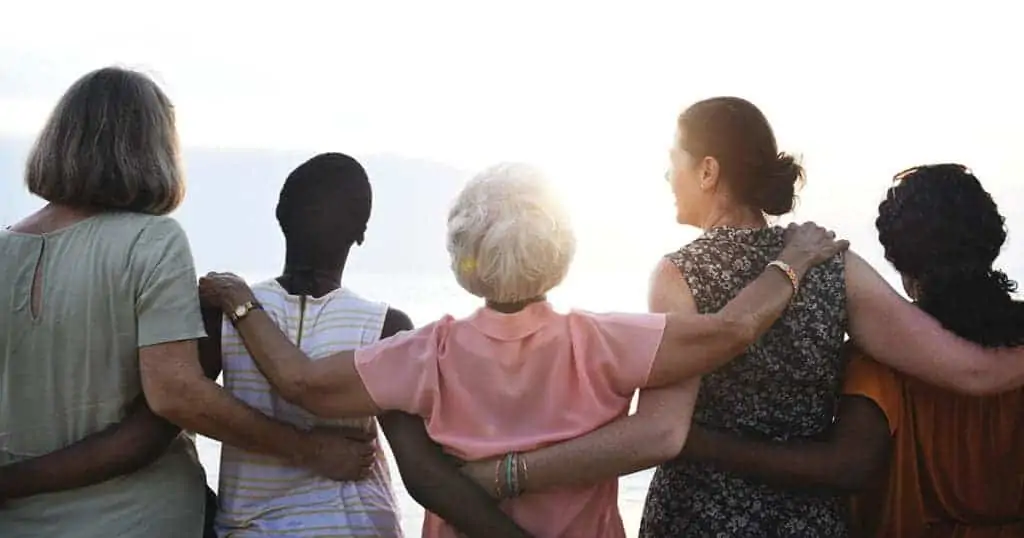 Here's What You'll Receive
Seven, live 90-minute sessions facilitated by Dani Antman
Recommended reading list
A private Facebook group where you can share your personal experiences
A guided meditation/contemplation practice for each module
Audio/video recordings of all sessions
REGISTRATION IS OPEN
 

Dates:
Seven Consecutive Tuesdays, January 19 – March 2, 2021
9am – 10:30 am PST, 12 pm – 1:30 pm EST
Free Bonus Session
Tuesday March 9, 9 am – 10:30 pm PST, 12 pm – 1:30 pm EST
Early Registration Bonus:
Register by January 12th, and receive a
Free Kindle Edition of Wired For God, Adventures of Jewish Yogi.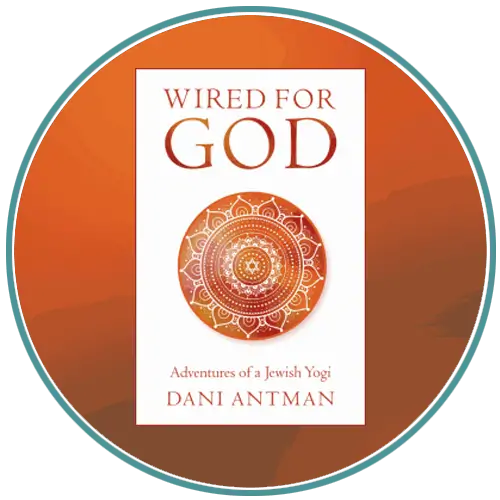 Praise for Wired for God, Adventures of a Jewish Yogi   
"Dani Antman invites us along on her wondrous journey of spiritual awakening. Her story is an inner journey of self-discovery, profound healing, fierce honesty, and startling transformation. This is a book that will inspire us to persevere through every resistance, and let the deepest wisdom of our hearts guide us Home."
– Rabbi Shefa Gold, Director of The Center for Devotional, Energy and Ecstatic Practice
With our 100% Satisfaction Guarantee you can try the course out for 7 days risk free. If the course isn't for you for any reason, you will receive a full refund and the bonuses will be yours to keep and enjoy at your own pace.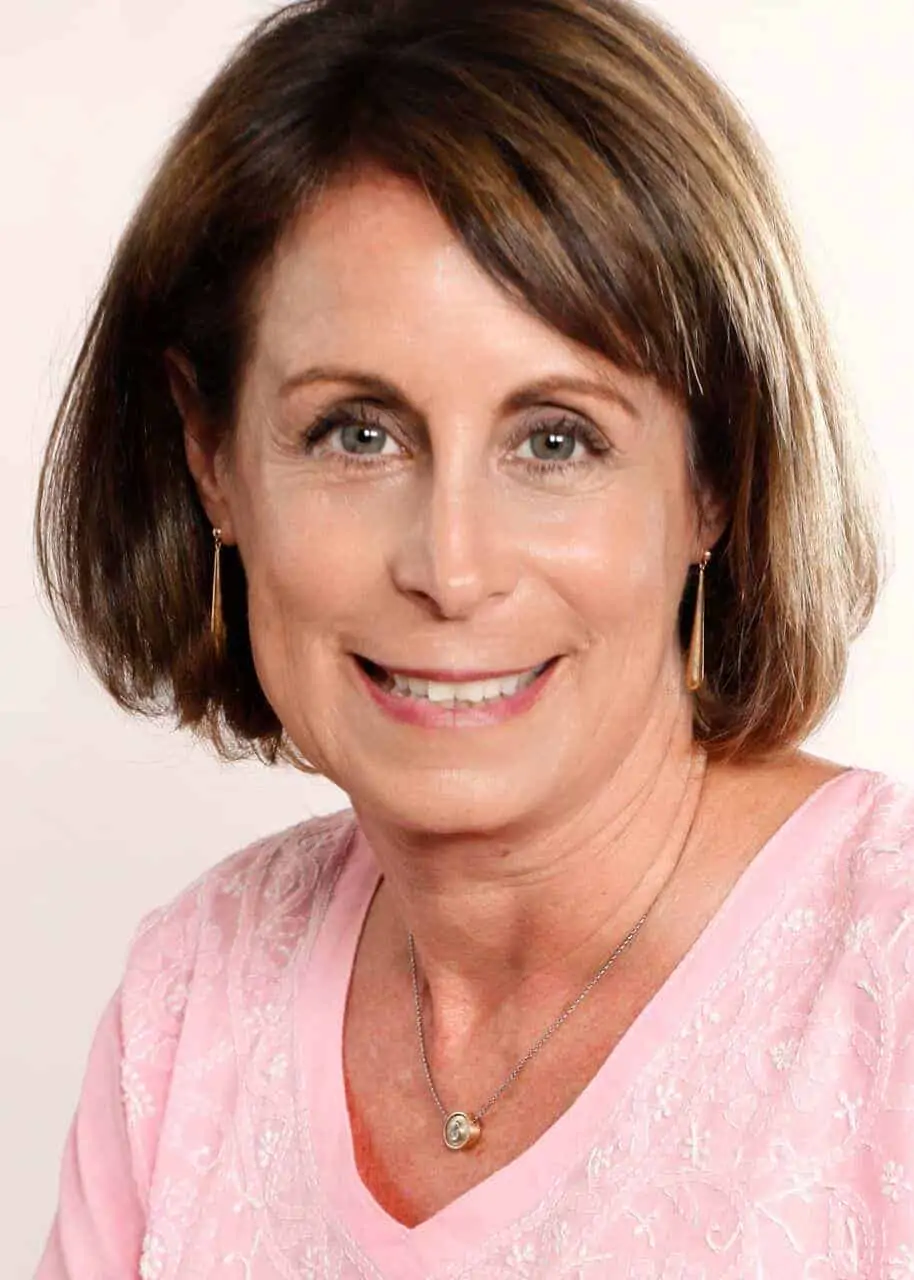 About Dani:
I was a freelance artist in New York City, when I discovered the book Hands of Light, by Barbara Brennan. The year was 1988, and a radically new view of reality opened to me. I learned that the human energy field is the blueprint for our human experience, that we can perceive it and work with it to heal ourselves and others. Most important, I learned the first step on the healing path: Healer, heal thyself. That year, I began the work of self-transformation and I've never looked back.
Several years later, at the School for Nondual Awakening and Healing, I studied a healing modality rooted in the Jewish mystical tradition of Kabbalah. This new paradigm of healing acknowledges the inherent wholeness within our seemingly broken parts, and welcomes the struggles and imperfections of human life as portals to nonduality and an awakened life. When my studies were complete, I became a senior teacher in the school. For more than 12 years, I led workshops and supervision groups throughout both the United States and Europe.
As I progressed on the path of a healer, I was struck by the prevalence of trauma, specifically unresolved trauma, in the human experience. I was called to complete a certification in Somatic Experiencing, a gentle, body-based method used to heal the symptoms and underlying patterns of post-traumatic stress disorder (PTSD) and other trauma. I'm passionate about this field and continue training in the latest developments in trauma healing and resolution.
In 2002, in what evolved into one of the most impactful moments of my life, I met Swami Chandrasekharanand Saraswati of Rishikesh, India. Under the watchful gaze of both he and his American protégé, Joan Harrigan of Patanjali Kundalini Yoga Care, I discovered I had a challenging Kundalini process related to my Jewish lineage. I dedicated myself to spiritual practice—persevering for 12 years through a wide range of physical, emotional, and mental trials. Ultimately, as my Kundalini process improved, I connected to a direct experience of the vastness that is the ground of all existence. The integration of this profound transformation into my daily life continues to this day. It offers me steadiness of consciousness, deep contentment, and the authentic ability to guide others on their spiritual paths.
Today, I run an intimate, one-on-one healing and counseling practice in Santa Barbara, California, and also work via phone and online with clients from around the world. You can learn more about me in Wired for God, Adventures of a Jewish Yogi, a candid memoir of my journey of healing and transformation. It is my deepest wish that the book inspires other sincere spiritual seekers to find their unique paths.
Frequently Asked Questions
What is a live online course?
A live online course is one where the course leader and participants are online in real time with the group during the whole session.  This allows you to interact with other students and ask questions of the teacher.
Do I need any special equipment?
You will need a computer installed with Zoom. To download Zoom, go to www.zoom.us
What if I miss a Live Session or Q&A?
Each session will be recorded and all participants will receive a link to the recording after the session.
What are the dates and times for the sessions?
Course begins: January 19, 2021
Seven Consecutive Tuesdays 9 am – 10:30 am PST, 12 pm – 1:30 pm EST
Special Course Bonuses
1. Interview with Kenneth Porter, MD., psychiatrist and author of Apollo's Lyre, about psychiatry, kundalini, and spirituality.
2. Interview with Kate West and Katrina Michelle, PhD., LCSW, co-producers of the film, When Lightening Strikes.
3.  Free bonus Q & A session, Tuesday March 9, 9-10:30 am PST, 12-1:30 pm EST.
What if I need more support, are you available for sessions?
What about confidentiality?
I will make sure all participants understand the confidentiality policy so that there is no sharing of someone's personal content with others outside of the class.
Do I need strong internet skills to do this course?
You just need to be able to sign on to Zoom. I will explain how to navigate on Zoom to all new participants before the course starts.
Does the course require specific knowledge or experience?
This course is for those of you who are in the middle of an awakening process. If this isn't your experience, the course will not be helpful for you.