Recalibrate - Revive- Restore
Experience a total healing immersion on your own customized healing retreat facilitated by master energy healer and counselor Dani Antman, SEP. Half day, full day, and 3 day retreat packages are available! Rates start at $300. for a half day retreat. Call for your custom retreat package.
If you are ready for a profound transformation in a safe and nurturing environment, then this retreat is for you. Our time together becomes a flowing inquiry into your healing process.
Your retreat takes place in gorgeous Santa Barbara, nestled between the mountains and the Pacific Ocean, and recently voted as one of the best places to live in the USA.
Perhaps you are recovering from:
Recent Loss
Job Transition
Divorce
Cancer Treatment
Accident or Trauma
Or perhaps you just want to give yourself the luxury of focusing on one particular aspect of your life.
During your healing intensive, I will create a custom program to address your intent for healing. Each retreat is unique and guided by your personal needs. There will be time for beach walks, local outings and superb California cuisine.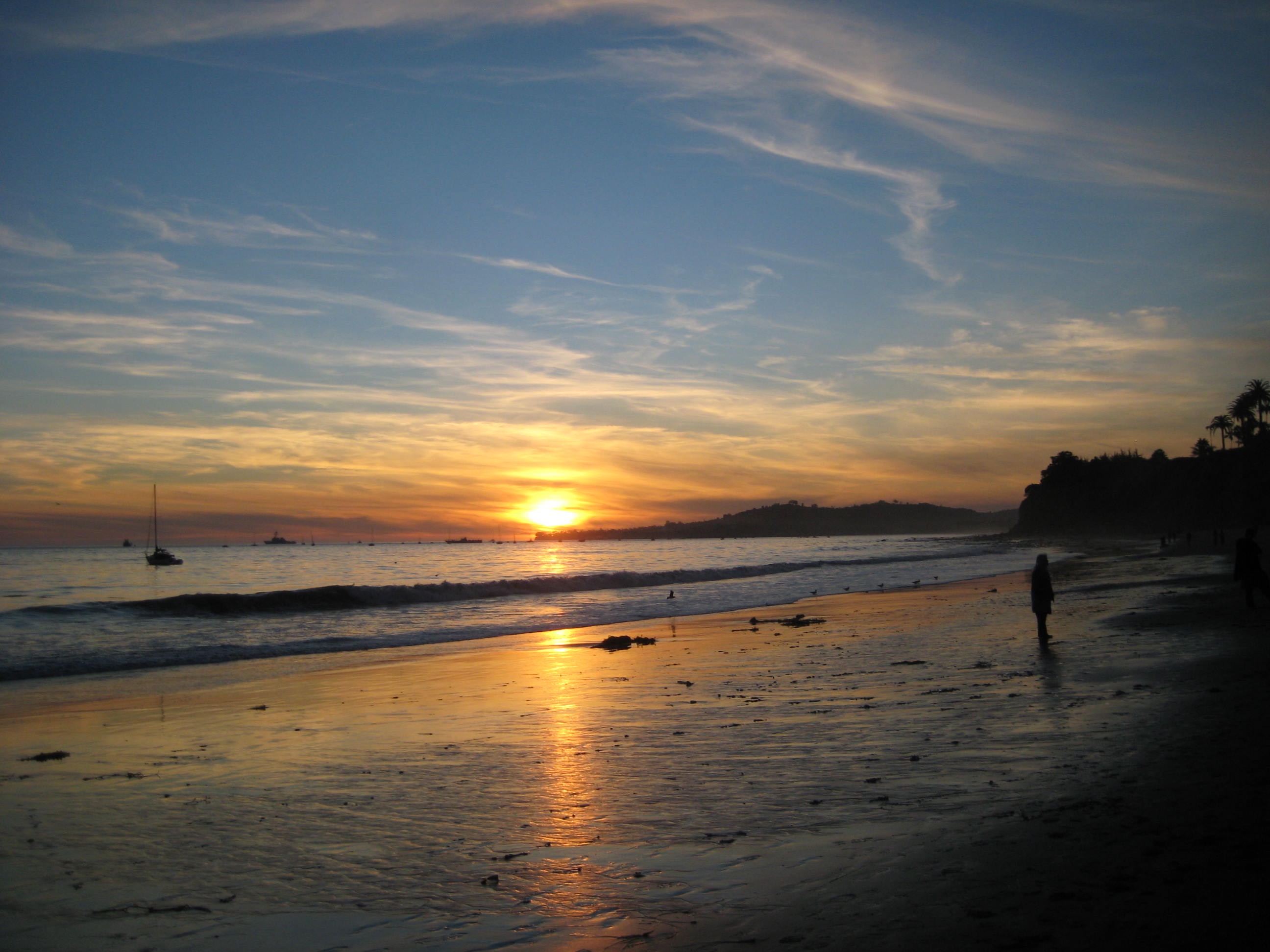 A weekend retreat starts Friday evening and ends Monday late morning. It includes an entrance and exit interview, 3 energy healing treatments, 5 shared meals tailored to your dietary needs, local transportation, 2 excursions of your choice and 1 massage or sound healing by an outside practitioner.This same retreat can be scheduled during the week.
The fee does not include lodging or transportation to and from Santa Barbara.
I will recommend lodging to suit your needs.
A recent client said: The personal healing retreat was amazing. It was a journey of self discovery and the of healing points of inner fear, past sorrow and losses which were all washed out after the healing sessions. I loved the daily morning walks by the beach and the dinner at El Encanto! Balsam A.K., Dubai, UAE
A non-refundable deposit of $250 is required to hold your place. In the event of cancellation the deposit can be applied to a rescheduled retreat.
Please email me to discuss retreat availability and registration:
Click here to send an email